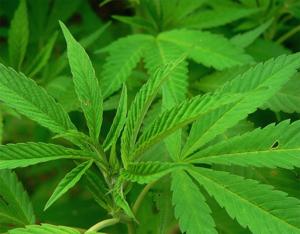 The Herb Society of America — Baton Rouge Unit will present a program on hemp and marijuana at 6:30 p.m. Wednesday, April 17, the Baton Rouge Garden Center, 7950 Independence Blvd. The cost is $5; free for herb society members.
There has been much recent publicity, controversy and information about medical uses of marijuana, arguments about legalizing marijuana, the increasing use of hemp products like cloth, and the use of hemp oil.
Both LSU and Southern University have well-publicized contracts to grow medical marijuana in very secure facilities, and the state is closely regulating these crops and their uses in research and medicine.
The society's program will address the differences between hemp and marijuana, why it is important, how did it become an issue, and research results so far on human consumption of these plants. There also will be discussion on the economic effects hemp or marijuana can have on the community, on medicine and on agriculture.