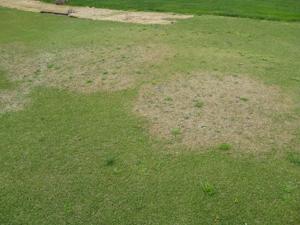 The East Baton Rouge Master Gardener Association will discuss lawn care and drip irrigation systems on March 14 at the East Baton Rouge Parish Bluebonnet Regional Branch Library, 9200 Bluebonnet Blvd.
The talks, which are scheduled from 6:30 p.m. to 8:30 p.m., are free and open to the public. Registration is not required.
Master Gardener Susan Teddlie will explain spring lawn care and review strategies for maintaining a healthy lawn throughout the year.
Topics will include turf grasses for sunny, shady and poorly drained areas; proper mowing heights; irrigation; herbicide and fertilizer application; and common lawn insects and their control.
Master Gardener Richard Babin will show participants how to plan, purchase and install a drip irrigation system for container gardens.
For more information on the association's library series or other activities, visit ebrmg.com.