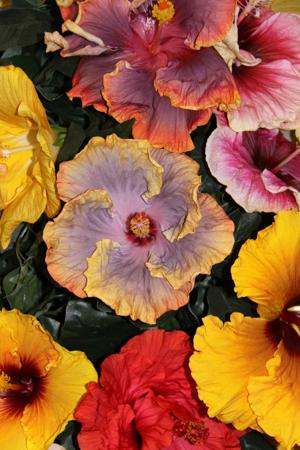 A free, daylong Spring Garden Workshop will be held Wednesday, April 24, at the Maurice A. Edmond Livestock Arena, 14600 Scenic Highway.
Registration is at 8:30 a.m. following at 9 a.m. with the opening of the workshop, which is sponsored by the Southern University Ag Center's Wisteria Alliance Program in partnership with the Flower Lovers' Garden Guild and the Sustainable Agriculture Research and Education.
The workshop will include interactive sessions and demonstrations on: Cut flower production, hibiscus production, creating an edible landscape, house plant health, constructing a raised bed, rain barrel construction, urban chicken breeds, and food safety tips.
The Wisteria Alliance Program prepares women to own and operate their own farms and other agricultural-based businesses. It began in 2012 as a pilot program aimed at providing practical, hands-on training for women who live on farms, and those whose interest lie in starting a farm and/or urban or community garden.
The Flower Lovers' Garden Guild began in 1953. Its focus is the beautification of the community and homes with flowers and plants.
For additional information, visit suagcenter.com or email zanetta_augustine@suagcenter.com.